Who we are?
MV Synergy Solutions is a service-oriented organization in the engineering and manufacturing industry that focuses on "Customer Delight." Since its foundation in 2013, we have been committed to delivering our customers the assurance of achieving short-term deliverables and realizing a measurable return on their investment for the long haul.
We combine our deep domain expertise with modular and scalable offerings, next-gen technology, and analytical solutions to transform the service landscape. With our offerings, we leverage flexible engagement models, a global delivery network, and a programmatic approach to drive sustainability and adaptability for our clients.
We are best with both small & large-cap corporate structures, which enables us to provide consistency, access to a broad network, firm commitments, and add personal value to the relationships MV Synergy Solutions builds.
Our modular and scalable service offerings include Quality Assurance Inspection, Manufacturer's Representation, Strategic Sourcing, and Strategic Alliance.
What makes us different from competitive crowd?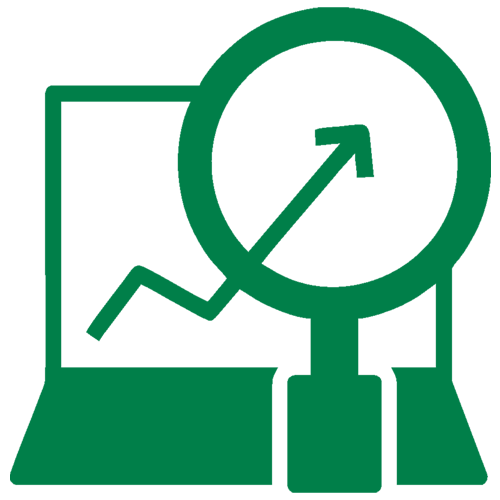 Strategic
Insights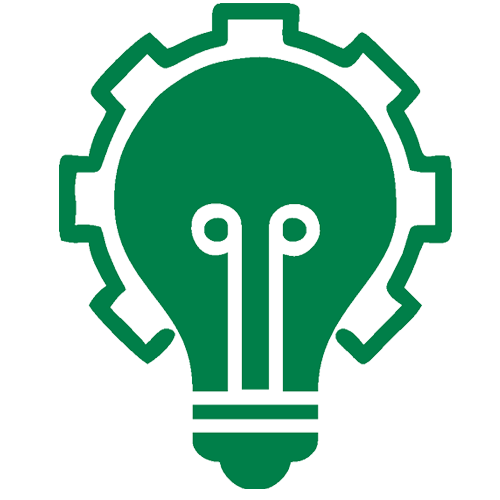 Innovative
Solutions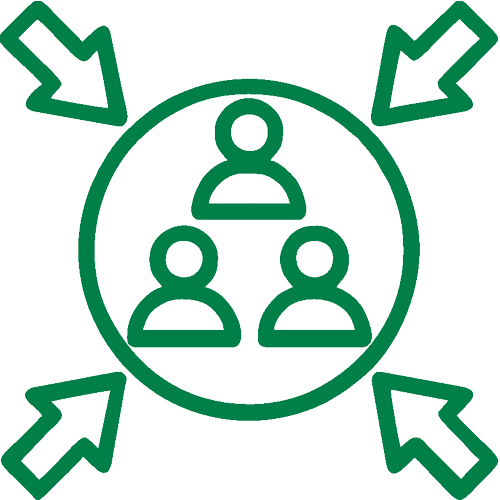 Customer-Centric
Approach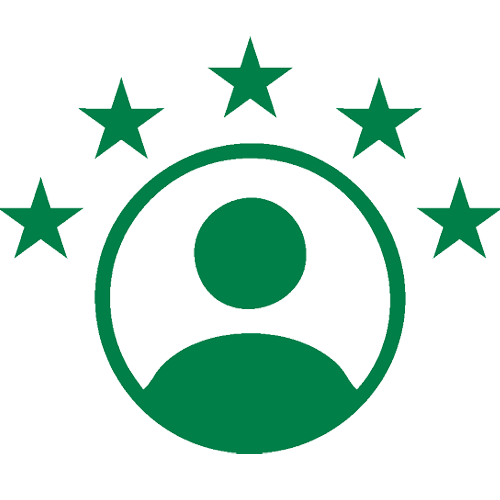 Unmatched
Experience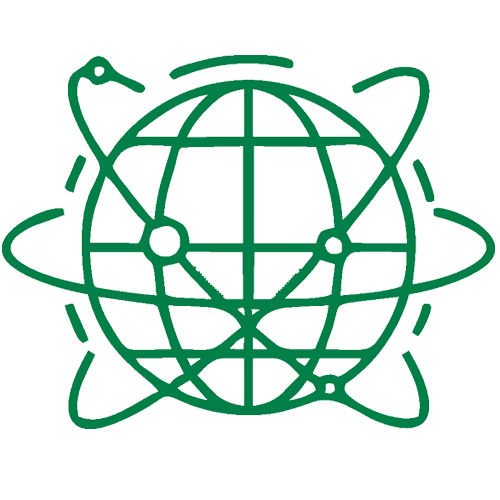 Global
Network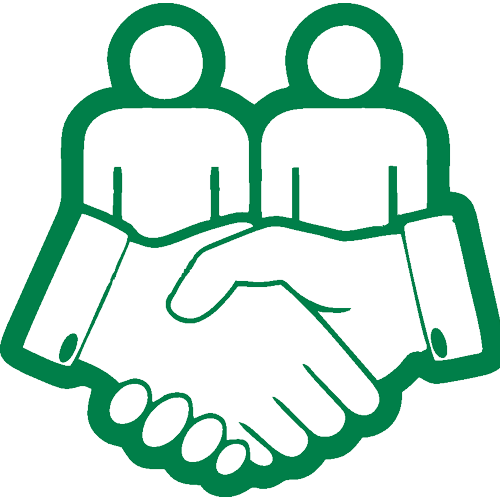 Efficient
Partnership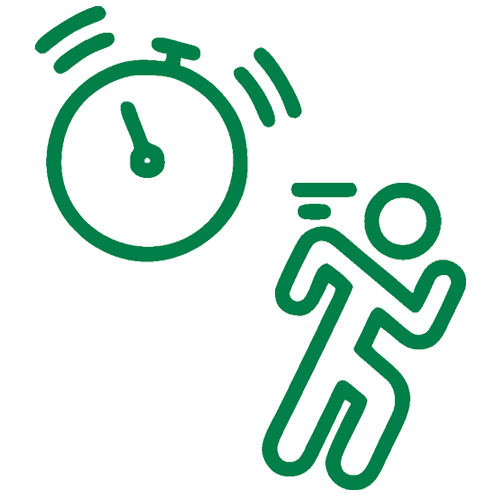 Timely
Execution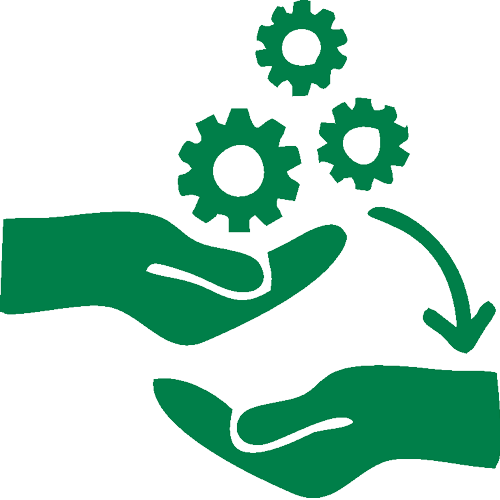 Technical
Expertise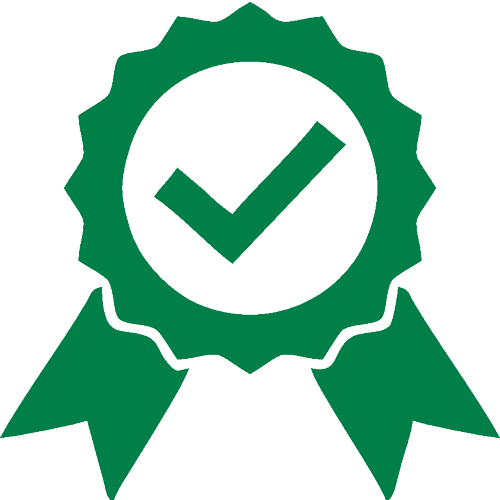 Quality
Standards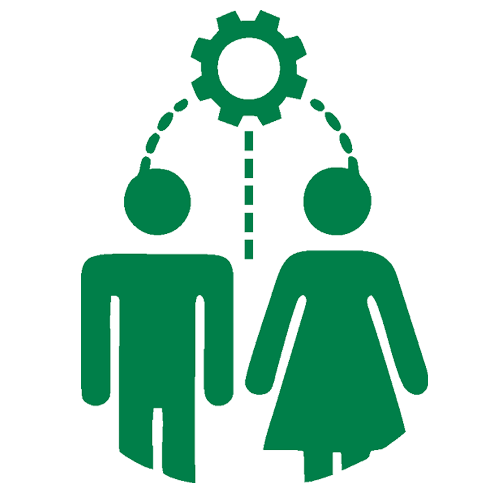 Values-Driven
Culture
Are your goals aggressive? Not a problem
With our extensive industry knowledge and our international network of buyers, we can build a strategy that will help you meet those goals as well as exceed them! We offer service at very affordable fees and work with you to make sure the cost is right for your business.